The DEJ Group is the best at finding you the best.
our approach
We Believe The Best Candidates
Should Connect with the Best Companies
The talent you are searching for may not look or sound like you expect. The DEJ Group is dedicated to finding you the most qualified candidates to exceed your expectations.
Collaboration
We are committed to fostering a trusting relationship with our clients and candidates alike.
Value
We abide by a process that creates value for everyone we work with.
Strategy
Our expertise and experience informs every move we make.
Success
We get the job done so that you can move forward.
Interested in learning more about our company?  Learn More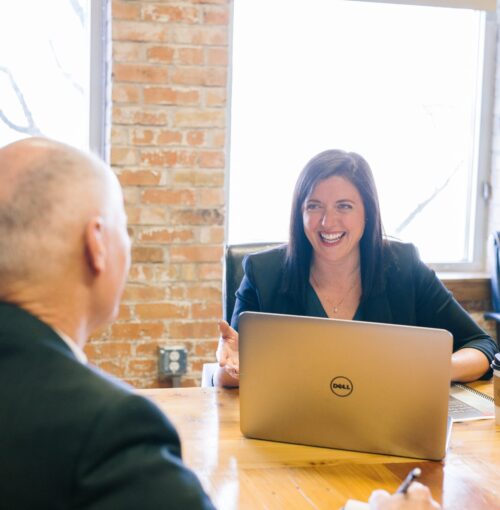 Who we are
Executive Recruiters Matching Client Needs to Candidate Skill Sets
Our passionate consultants, growing talent network, and strategic partners are in place to connect the best talent with the best opportunities across the country.
Strategic Partnerships
Our team collaborates to understand your needs and exceed your expectations.
Candidate Support
We provide expert support before, during, and beyond the onboarding process.
Our Services
Why choose The DEJ Group
for your recruiting needs
Connect With Us for A Free Consultation
"*" indicates required fields
Our Team
The DEJ Group employs Experienced Consultants
We think deeply about client needs and candidate dexterity to ensure a perfect match.
Let us help you locate top talent from around the country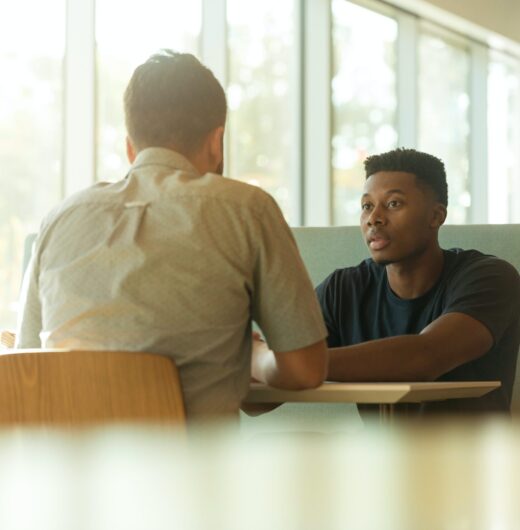 OUR TESTIMONIALS
What Our Partners and Clients Are Saying About Our People
David showed passion, leadership, and dedication to the work. He is a strong networker and builds relationships quickly. David is a trusted partner who supports his peers and organizational goals. David is a thought partner who will leverage his expertise to help strengthen the work product.  He was a pleasure to work with in the HR space.
As a founder, I was looking for support working through a huge pivot and a personal growth period. David was amazing to work with. He was able to quickly understand my customers, market, and the opportunity. He knew how to use my strengths to coach me to double down on what I'm already good at — it never felt "out of the box". At each step, he also helped me look back and see how much I accomplished in a short time.
David genuinely cares about the growth and success of those around him. With his current career focus being guiding budding business leaders to thoughtfully include all, I can't recommend a stronger advocate. You will leave each encounter with David with new knowledge and a smile on your face.
The DEJ Group