Why choose The DEJ Group?
The DEJ Group finds our clients the most qualified and proactive talent. Our partnership lasts throughout the entire search process: before, during, and after talent placement. We invest our time learning about your organization, team, and unique company culture so that we can curate a perfect match. Whether you're a client or a candidate, with The DEJ Group, you will have an exceptional experience.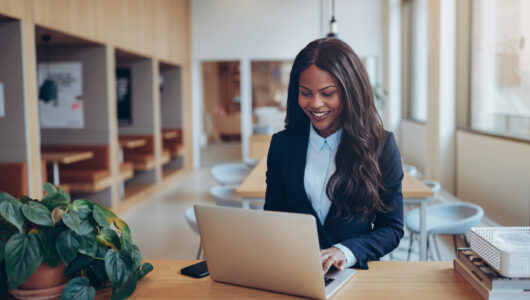 Finding the Right Person For The Right Opportunity
We believe in forging a connection between the best talent and the best companies. We create value by delivering expert results for our clients and ensuring that all candidates are suited to take your organization to the next level in your industry.                
Strategic Partnerships
We work diligently with your organization to identify the right person to fulfill your unique needs.
Candidate Experience
We cultivate an unparalleled candidate experience. The DEJ Group works with high-quality individuals of diverse backgrounds, and we look forward to helping them find their next opportunity.
Collaboration
Our keen talent for collaboration yields the best results, every time. We match the right person with the right job, working carefully with each client to provide the best service.
It's not a one-time exercise. It's a never-ending process of growing, refining, and aligning that team with your organization's vision. At The DEJ Group, we know that every great leadership team is more than a collection of great individuals. It is a dynamic coalition developed only through the careful meshing of individual strengths, styles, and experiences.