Why choose The DEJ Group?
We have experience leading and delivering projects and programs of varying scope and cost. Our agile approach to our work allows us to constantly innovate and improve our methodologies.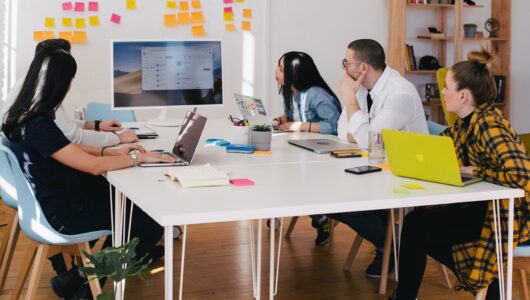 Finding the Right Person For The Right Opportunity
The DEJ Group's expectation is excellence. Let us bring our expert execution to your initiative.
Planning
We can help you define the scope, schedule, cost, and acceptance criteria for your project or program.
Facilitation
Our team leverages their strengths and skill sets to get the job done for our clients, every time.
Retrospective
Reflection is imperative to continuous improvement. The DEJ Group is always on the up-and-up!
Cultivating a winning team is what we do best. We collaborate with you to develop an optimal strategy, providing actionable recommendations and alternatives using thorough analysis and relevant insights – all in the name of helping you reach your goals.