Why choose The DEJ Group?
Our firm provides custom training development and delivery workshops for clients at their request. We have an award-winning instructor on staff and follow a highly proficient instructional design process that ensures fantastic results.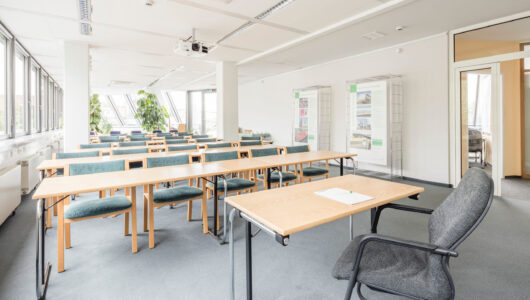 Find the Right Person for the Right Opportunity
The DEJ Group is proud to provide the highest quality training experiences to our clients. We make sure that you have all of the tools, content, and support that you need to be successful.
Training Facilitation
Our award-winning instructors deliver customized, clear content.
Training Development
With our custom training options, your learning objectives are satisfied effectively and efficiently.
Evaluations and Assessments
We can uncover the insights you need to ameliorate your business' strategy and direction.
The DEJ Group can't wait to customize your company's next training session.